CPU goldcap ceramics
Ceramic has the property that it can connect a metal and a non-metal together. Moreover, it is heat-resistant and very good at transmitting connections and signals. That is why it is the perfect raw material for a CPU (central processing unit). Ceramics is actually a mix between metal and earthenware.
The goldcap CPU contains a quantity of precious metals such as gold and palladium. This is one of the reasons that the Goldcap CPU represents a high value. This CPU distinguishes itself, because of the gold placard in the middle of the CPU. Krommenhoek Metals has a great worldwide network with smelters and producers of CPUs. Because of our network we can offer you the best scrap price available.
You can deliver CPU goldcap ceramics yourself at the yard of Krommenhoek Metals, but we are also happy to be of service with our old metal box service. For turning in smaller quantities you can also send us a package. Upload your photo here or click here to contact us directly.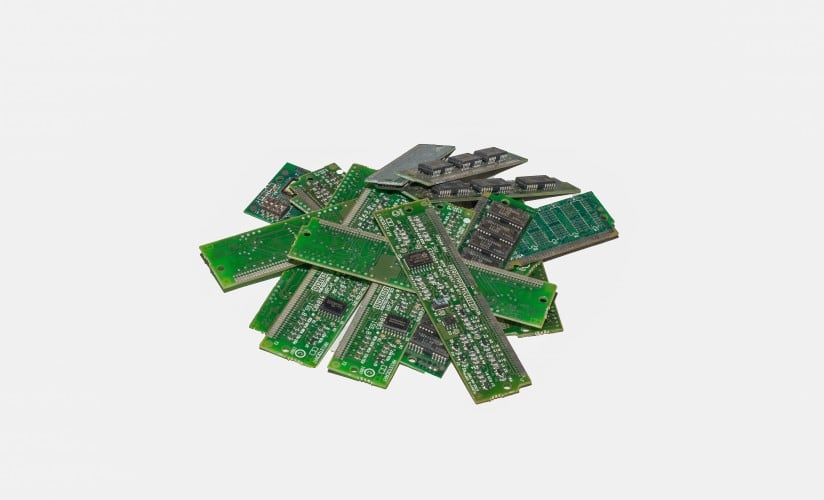 Easily calculate the yield