Certifications support our professionalism
Krommenhoek Metals has professional business management high on the agenda and therefore has the most important certifications and quality marks: ISO 9001: 2015 and ISO 14001: 2015 and the MRF quality mark of the Metal Recycling Federation.
Because working with metals and recycling entails risks in many different areas, we attach great importance to working in accordance with procedures and meeting the requirements of legislation and regulations. The safety of our employees, customers and the environment that Krommenhoek Metals wants to guarantee is paramount. Followed closely by maintaining consistent quality in our services. We have organized our business operations accordingly and it is good that there is an independent party that regularly tests whether our people, procedures, systems and services can continue to deliver safety and quality. It keeps us sharp and at the same time we are able to assure our customers the most professional services over and over again.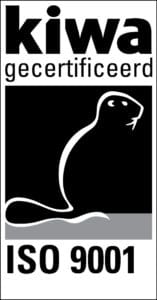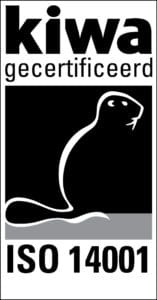 In addition to being a member of the national Metal Recycling Federation, we are also a "Gold Member" of the Bureau of International Recycling. This is the interest group of a worldwide network of certified metal recycling companies. The gold status supports our impeccable reputation.