Motherboard colourful quality
Every computer has a motherboard inside. This is the "brain" of the computer. All processes and tasks are monitored from the motherboard. It could be the process of energy management or the storage of important data. The motherboard is the place where it all happens. High-quality materials are linked to each other and are mainly activated by electricity. Our professionals at Krommenhoek Metals could tell you exactly what the value of your motherboards is. The value eventually depends on the quality of the board.
Motherboards colourful quality are characterized by their high quality of metal on the printed circuit board. They can be recognized by their colorful colors (anything but standard green). You can always send photos, or give us a visit for a thorough analysis of your motherboards to be recycled.
If you are curious what the value is of your circuit board, you can ask us to analyze the quality. When we know the quality we can determine the value of the motherboards. Old motherboards can be turned in at Krommenhoek Metals, but we are naturally also happy to assist you with our old metal box service. If you have larger volumes we can assist you with our scrap containers. Upload your photo here or click here to contact us directly.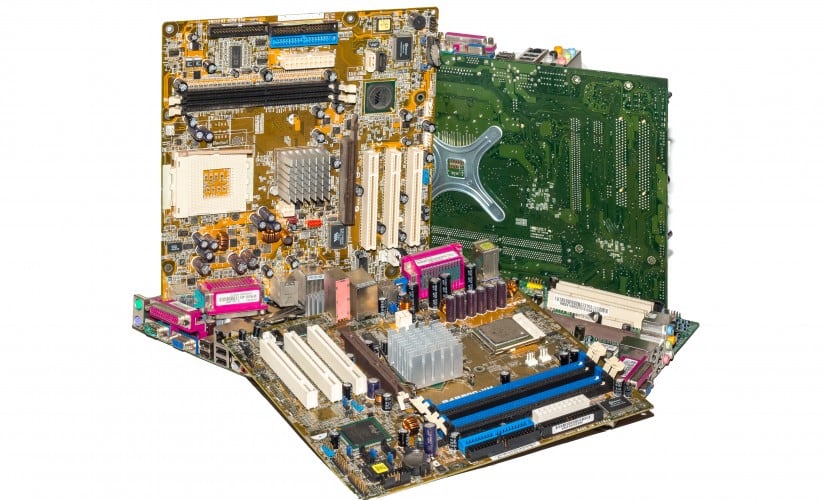 Bereken eenvoudig de opbrengst