Memory cards silver
Many PCs and Servers contain silver RAM chips. Files are stored on this part of the computer. The silver in combination with the ICs make it possible to store and protect files.
Since the recycling of computer scrap is booming, silver RAM chips have become a separate market. At Krommenhoek Metals we purchase these parts separately because the silver content and the number of ICs which ensure a high value.  Silver RAM chips silver have a higher selling price than, for example, ordinary motherboards. Let us know the amount of the memory cards that you own and we will give you the best price possible.
The silver memory cards can be turned in at Krommenhoek Metals, but we are naturally also happy to assist you with our old metal box service. If you have larger volumes we can assist you with our scrap containers. Upload your photo here or click here to contact us directly.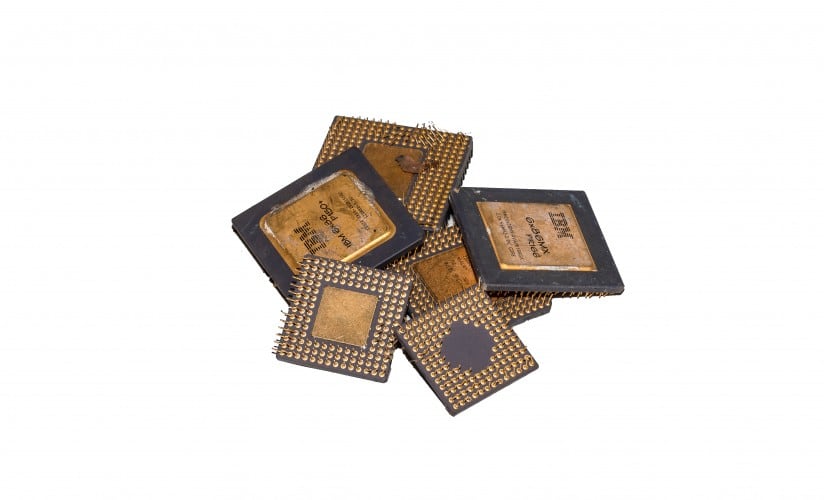 Easily calculate the yield