Old zinc price
Old zinc usually consists of old sheet zinc from roofs and gutters and is released mainly from jobs as: roofers, DIY and maintenance companies, installation companies, etc. Individuals who do their own maintenance of their house often return old zinc as well. Zinc is very easy to recycle due to the melting point of 419 degrees Celsius and the boiling point of 907 degrees Celsius.
Hand in old zinc or have it collected
Of course you can hand in old zinc to Krommenhoek Metals yourself, but we are happy to assist you with our old metal box container service or concerning larger volumes with our scrap containers.
Upload your photo here or click here to contact us directly.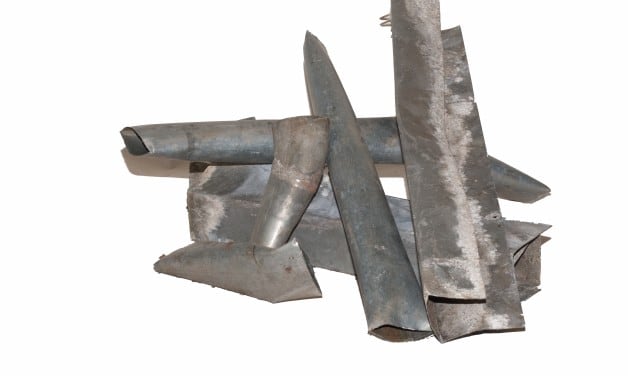 Easily calculate the yield