Old stainless steel price
Old stainless steel  is an alloy consisting mainly of iron, nickel, carbon and chromium. Stainless steel is a corrosion-resistant material and is therefore often used in applications that contain water. Stainless steel also consists of various types, of which stainless steel 304 and stainless steel 316 are the most common as old stainless steel. Old stainless steel is released a lot in shipbuilding / repair, industrial tanks, bathroom finishes, counter tops, pipework etc. The price for old stainless steel strongly depends on the nickel content (in stainless steel 304 this is often 8%), but also other raw materials such as molybdenum (in stainless steel 316 this is on average 2%). The stainless steel 304 price on our website which is displayed, is stainless steel 304 because this is the most common.
Hand in old stainless steel or have it collected
Of course you can hand in old stainless steel to Krommenhoek Metals yourself, but we are happy to assist you with our old metal box container service or concerning larger volumes with our scrap containers. Upload your photo here or click here to contact us directly.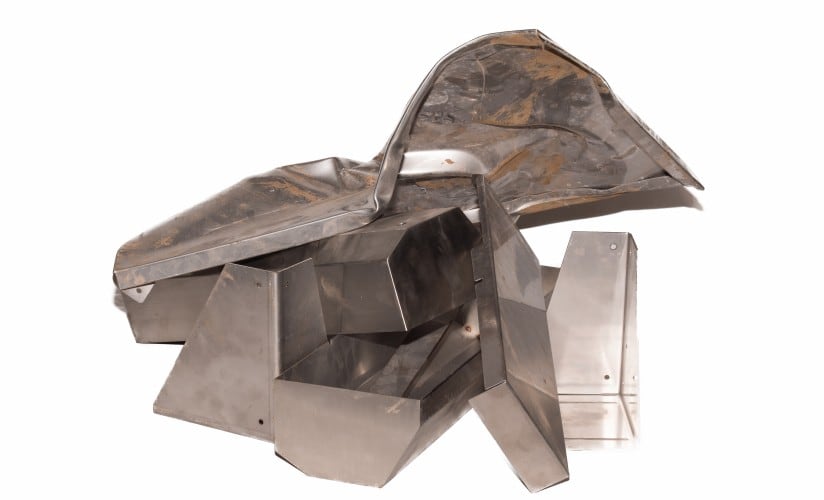 Easily calculate the yield