Old brass price
Old brass, also known as yellow copper, is common in sanitary ware and especially in the bathroom, such as water taps, faucets and shower parts. These parts are often provided with a chrome layer to prevent corrosion and to shape the parts tightly. Old brass also exists as production residues when manufacturing new products such as coolers, heat exchangers, shipbuilding lamps, mesh, wire, fittings and faucets.
Hand in old brass or have it collected
Of course you can hand in old brass to Krommenhoek Metals yourself, but we are happy to assist you with our old metal box container service or concerning larger volumes with our scrap containers.
Upload your photo here or click here to contact us directly.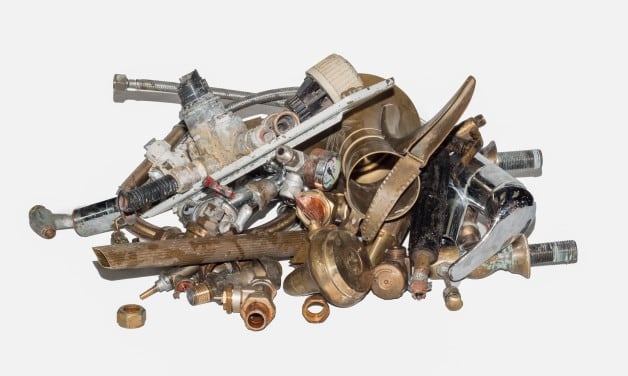 Easily calculate the yield