Old battery price
For many years now at Krommenhoek Metals in Rotterdam you can hand in your old lead battery or have it picked up if you have a lot. Nowadays, batteries are indispensable in everyday life. Many items contain a battery. The size of the batteries can vary widely.
Use of the battery
Lead batteries are used, for example, in your car or truck as a starter battery, or in a forklift truck in the form of a traction battery. In addition, lead batteries can also be used for other applications to supply power. Storing energy is also possible with the use of an battery, such as when using solar panels.
Battery recycling
Krommenhoek Metals in Rotterdam provides the right and most efficient way to a complete battery recycling. An average lead battery contains approximately 30% lead, 13% acid, 12% plastics and 45% so-called ''electrode paste''. All these resources are already separated from the source at an early stage and are then used as a new product, or melted down into a new product.
Hand in your battery or have it collected
If you have old lead batteries or other old metals don't hesitate to contact Krommenhoek Metals. You can get a battery pallet box at your company for free of charge, which we empty for you within 24 hours of your call. Here you will find our contact information. You can also leave your details and we will call you back. Just a part of our scrap service.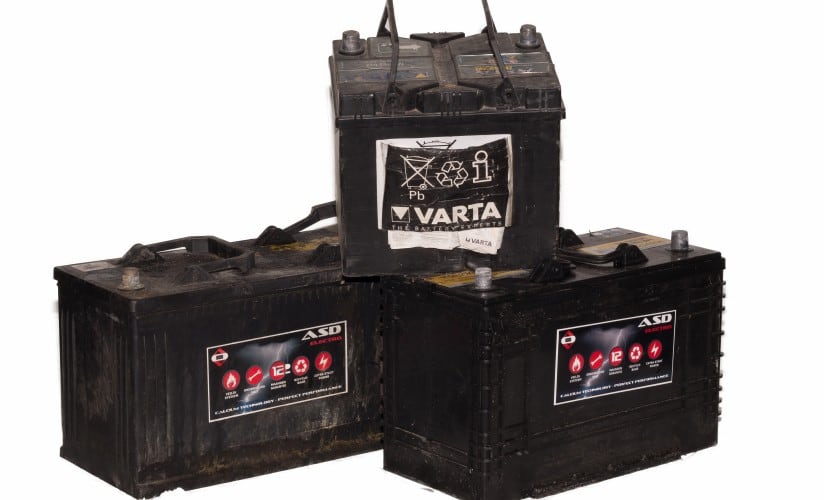 Easily calculate the yield