Aluminium pvc kabel
Nowadays aluminum cables are often used. They are mainly used as a replacement for copper cable. The main reason is that the cables are cheaper, have a much lower weight and are therefore easier to install. Aluminum is also less subject to large price fluctuations. This makes it easier to calibrate the costs when developing project plans. Aluminum Cables are produced in many different versions. The most common are the aluminum cables of 3 to 6 centimeters thick, with red, black or gray plastic cover. These are usually executed in a combination of aluminum / copper or only aluminum and are traded mixed. The aluminum cable scrap price depends on the developments of the aluminum price on the London Metal Exchange (LME).
Aluminum cable recycling
Aluminum cable recycling is done through manual processing, shredding or granulation. It can happen that aluminum cables are on reels. These reels are often made of steel and can also be reused. If the reels are no longer suitable for reuse, we can also recycle old steel reels. To be able to recycle aluminum cable scrap, it must be free of lead or iron casing. In addition, cable sleeves, aluminum cable thinner than 1 centimeter and other pollution such as sand and/or soil are not permitted.
Your old and used aluminum cables are worth a lot of money
Recycling old material such as cables can save a lot of money. At Krommenhoek Metals we make it as simple as possible for our customers. If you are unable to hand in your scrap yourself, we will just collect it for you. This way you have the lusts, but not the burdens. Also, recycling of aluminum cables is good for the environment, as there is no need to tap into new resources. At Krommenhoek Metals you can lose your cables for a lot of money. Because of our prominent position in the market, you will always get the right price for your aluminum cables with us. We are happy to be of service with our old metal box container service. Is it about a larger volume? Then we use our scrap containers.
Easily calculate your revenue
Just as with oil, the old iron and old metal prices, or scrap prices, are determined by supply and demand. If the demand is high, the scrap price goes up and vice versa. That is why old iron prices and old metal prices, or scrap prices, vary from day to day. With us you can easily find out the most current scrap prices. On the Scrap Prices page you can easily calculate how much your potential revenue is with our calculation tool. This way you always know how much it can deliver. On the right side of this page you can easily calculate your revenue. Curious about what you can earn from your scrap? Then use the Krommenhoek Metals calculation tool right away.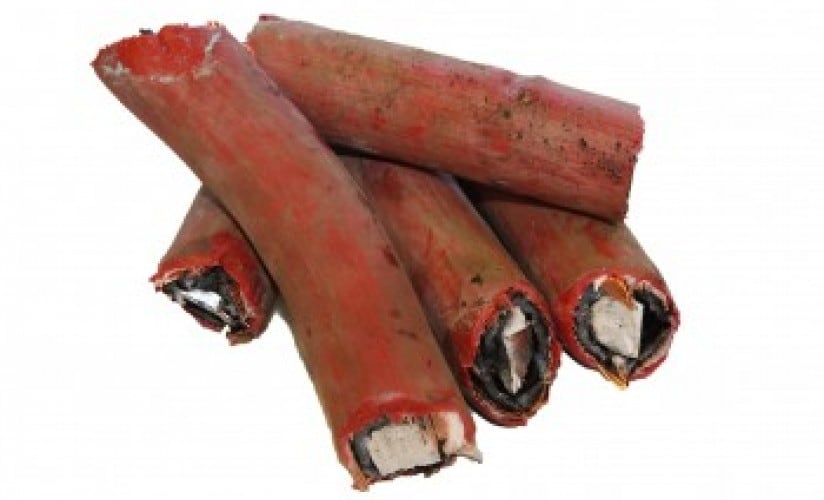 Bereken eenvoudig de opbrengst