Old ship's propeller
A propeller with different blades is used to propel ships. The blades wear out over time due to turning in the water and influences of water, salt and algae. As a result, it is sometimes necessary to replace the propeller before the end of the life of the ship. The propellers come in all different shapes, alloys and sizes from 2 kg up to 100 kg and from 1 till 8 meters. For large ship propellers, transportation is challenging. These usually have to be reduced before road transport. Reducing such a screw can also be challenging. Due to the thickness, a thermal lance must often be used for this. However, the screw must not only be reduced for transport, but it may also be that the smelter sets specific demands before it is used as a secondary raw material.
The price of old ship propellers is very dependent on the costs of reducing them. In addition, the alloy is very important. The price of old CuNiAl screws depends on the copper price and the supply and demand.
Examples of ship propellers
• Aluminum bronze screw or aluminum bronze propeller
• Propellor scrap
• Manganese bronze screw
• Manganese brass screw
• Cunial blades
• Marine propeller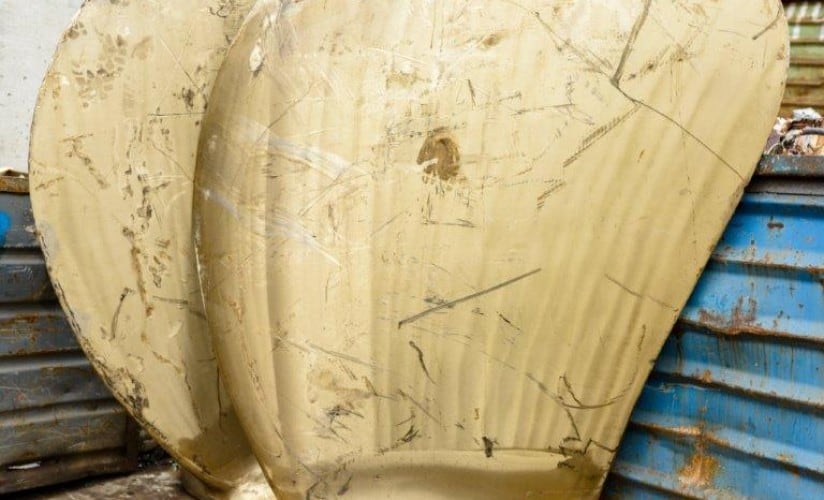 Easily calculate the yield