Aluminum offset printing plates
An aluminum offset printing plate is a product that necessary in offset printing. This printing form is based on old techniques. A lamp or laser line shines through the plate, whereby the ink is applied to the image parts. This printing art is used in approximately one third of all the printed matter in the world.
Offset printing plate recycling
Aluminum offset has a limited lifespan. Every offset printing plate must be replaced every now and then. Where this used to be waste, Krommenhoek Metals has found a good destination at various aluminum smelters in the Netherlands and abroad. These can melt the offset plates to create a new aluminum product, 100% recycling.
Container service Krommenhoek Metals
If you have old aluminum offset printing plates or other old metals, don't hesitate to contact Krommenhoek Metals. We have a container service where you can get various types of containers at your company, which we empty within 24 hours of your call. Here you will find our contact information. You can also leave your details and we will call you back. Just part of our scrap service.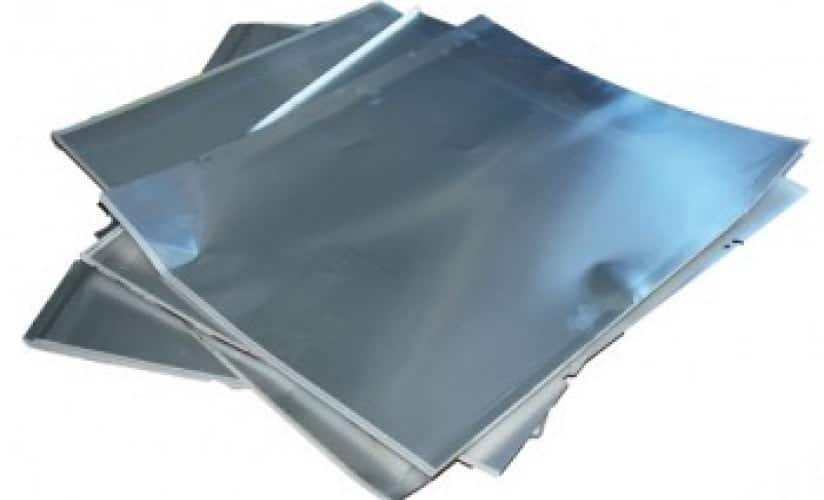 Easily calculate the yield